Last Paycheck Laws: What You Need to Know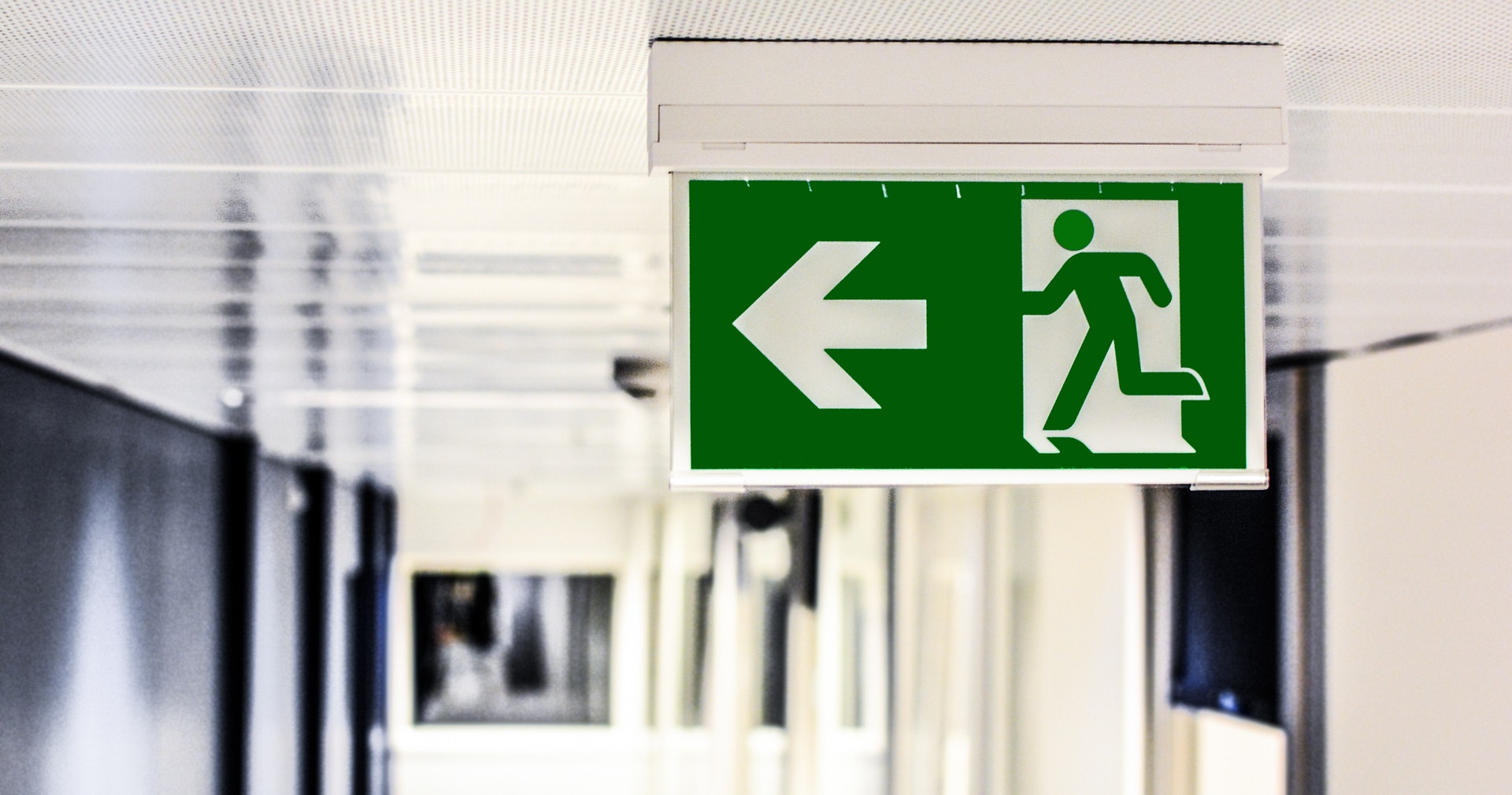 An employee's final pay is dependent on state laws, and varies substantially from state to state. Some states apply different rules when an employee is laid off or fired vs. voluntary resignation. Some base their requirements on how much notice you are given. If they pass away there are a whole set of other rules. The penalties for non-compliance can be steep.
These are the things you need to know about your state's laws:
Can you mail the last check on the next scheduled payday or do you have to pay them on the last day they work?

Does accrued vacation time need to be paid out? This depends on what your state defines as wages. Your employee handbook will also have a bearing on this.

If you lump sick and leave into one paid time off (PTO), based on state laws you may have to also pay out all unused PTO.

Deductions – can a loan you made to them or a vacation advance be subtracted from the final check?
Review your termination procedures and get help if you have any questions.